Welcome To The Cartoon Database!!!
Welcome To Cartoon Database! A free website/wiki about all your favorite childhood/current animated buddies! From Phineas and Ferb to Spongebob Squarepants, this wiki has it all!



Keep it encyclopedic and have fun :)
We're happy to have you here! Enjoy The Cartoon Database Wiki!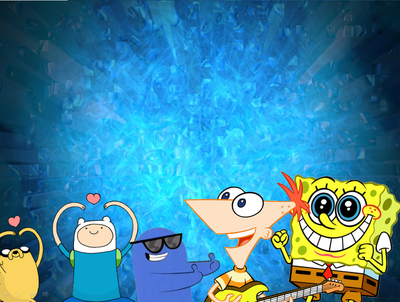 About The Cartoon Databse
The Cartoon Databse Wiki is a free website dedicated to cartoons of all shows. Learn about characters your know and some you don't. We won't YOU to help us out and get this wiki to be flooded with users interested in all sorts of characters.
What channel do/did you watch your cartoons?
Featured Content/Misc. Content
This Month's Featured Series Is...The Marvelous Misadventures!!!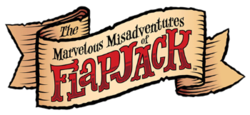 The series joins young Flapjack and ragedy old Captain K'nuckles as all they dream about his adventure, candy, and the glorious Candied Island! From destroying the town, to stealing from a wealthy lady, this show is one of the best series out there! Join the adventure!!! See more information here
Bloo "It's hot in TO-PE-KA."- Quote by Bloo

Blooergard Q. Kazoo is the main protagonist and antagonist of the Foster's Home Fore Imaginary Friends TV Show. Bloo is and an imaginary friend created by the deuteragonist Mac. In every episode, Bloo is always causing problems for everyone trying to make things more fun around the foster home.
There are MANY cartoons/cartoon characters out there, and we need your help. This wiki is brand new and and we have very little users, so we would really appreciate it if you would join and help us! Thank You!
Not sure where to start?
If you are new to wikis, check out the tutorial.
Here is some speical content that will be on this wiki!
User of the Month- The user who edits the most in 1 month will be placed on the home page of the wiki! YOu can only win once a year.
Weekly Press- News will be on the weekly press about cartoons, users, the wiki, and much more!
There will soon be a page created for those who are questioned about adminship. But for now, look below to see how to become an admin.
Must have at least 500 edits
Must be active on the wiki
No vandalsim at ALL